Harbinger Premium LVT | LVP
Harbinger Luxury Vinyl Plank and Tile Flooring – LVP | LVT
Harbinger – LVP | LVT Commercial and Residential Luxury Vinyl Tile and Plank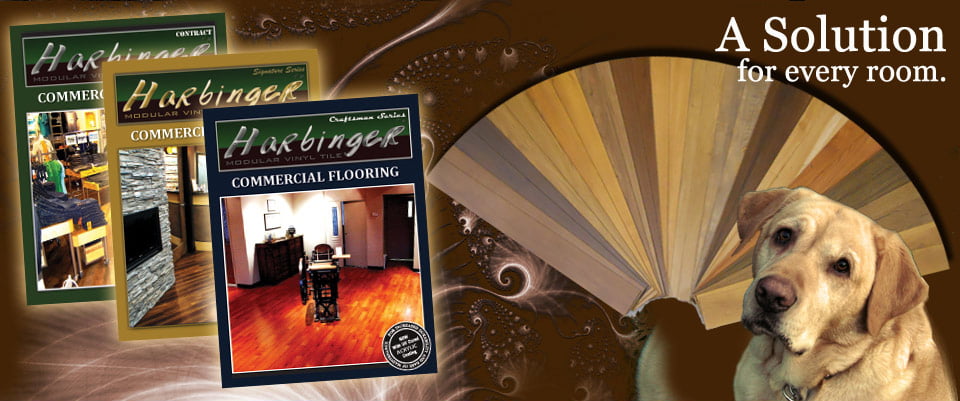 Harbinger LVT |  LVP Luxury Plank and Tile Flooring – Series
(Follow each link to see the full line of each series)
Contract Series – An entry level – value priced commercial rated vinyl plank floor
Craftsman Series – Mid-range Pricing / Exceptional Quality including realistic surface textures
Signature Series – Premium Quality for use in even the most demanding traffic areas
Acoustic Click Series – A Loose Lay / Floating Vinyl Plank with a click (locking) edge system
Essentials Series – Stylish Looks – Value Priced Luxury Vinyl Plank and Tile
No-stick Shurlock (Coming Soon)
Luxury Plank Flooring LVP – The next wave in flooring systems
Luxury Plank Flooring (aka. LVT, LVP, vinyl plank, vinyl strip) is rapidly becoming the go to product for many commercial and now residential flooring projects. It's benefits over other types of flooring make it a great choice for applications where other floors may fall short. The look and feel of the latest luxury plank floor introductions now rival the appearance and feel of natural hardwood but with the bonus of it's natural resistance to water damage – important in "wet" areas such as kitchens, bathrooms, entry areas, etc. It has been widely used within the commercial flooring industry but is now rapidly catching on for use in the residential flooring market.
Harbinger is a quality manufacturer of commercial and residential luxury plank flooring offering a wide range of widths, textures, looks, qualities and design options such as borders and insets.
Harbinger has ensured all it's floors meet or exceed the highest air quality standards allowing their products to be confidently used in any situation including pre-schools, daycare, and classrooms. 
For pricing and further information call (604) 584-9269 or email: info@floordecor.ca
Serving the following Greater Vancouver areas:
Surrey, Langley, Aldergrove, White Rock, South Surrey, North Surrey, Crescent Beach, New Westminster, Delta, Ladner, Tsawwassen, Burnaby, Coquitlam, Vancouver, West Vancouver, North Vancouver, Maple Ridge, Pitt Meadows and Beyond from Whistler to Hope.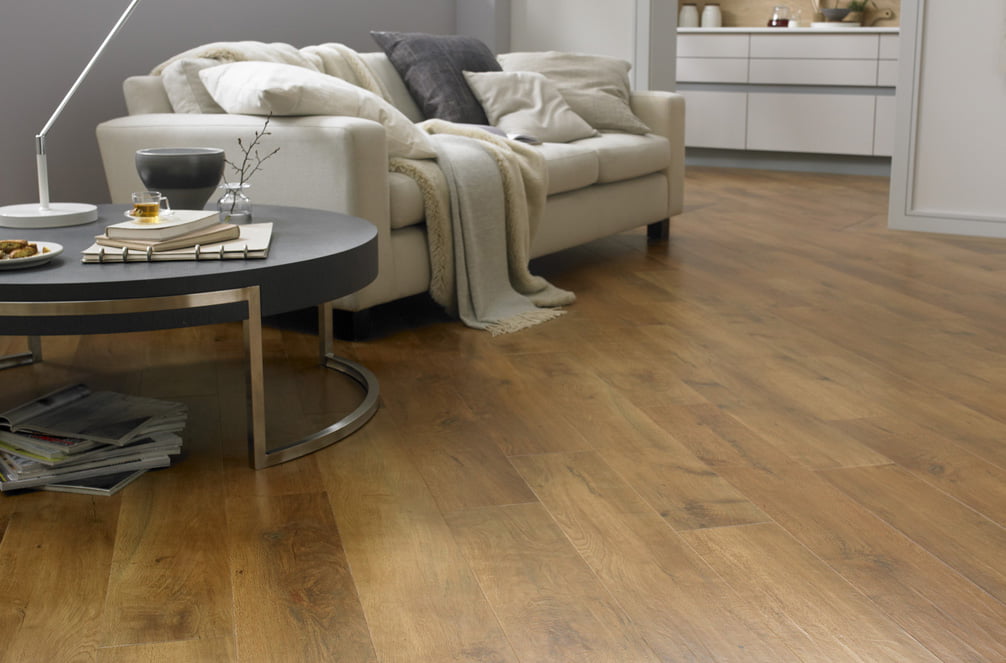 Request A Free On-site Estimate